Kindle Your Faith
Join Our Adult Bible Studies Every Wednesday at 6:30pm
FACE-2-FACE
Join us Wednesdays at 6:30 PM For Our Student Ministries
First time visitor? …. Find out how, where and when we worship. We hope to see you soon!!
Welcome to Crossroads Christian Fellowship
We are a Community who firmly believes in Gods word. Come journey with us.
Are you looking for a place to connect with Christ and connect with other people? Crossroads is that place. We invite you to come and join the family of Christ as we love God and love others. It does not matter your background, where you are in life, or where you have been. Crossroads welcomes you to come and find the heart of God at the Crossroads of your life.
God Bless,
Pastor Mike Lyle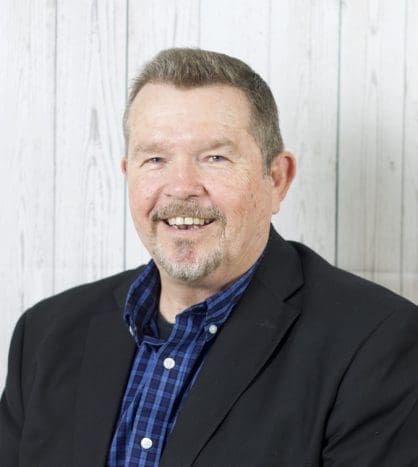 Get Involved
The success of our Church depends on participation from people like you. Get involved in our Ministries – it will change your life.
WOMENS MEETING
1ST & 3RD MONDAY OF EACH MONTH
Get In Touch
If you have any questions or need prayer feel free to reach out. We'd love to hear from you!