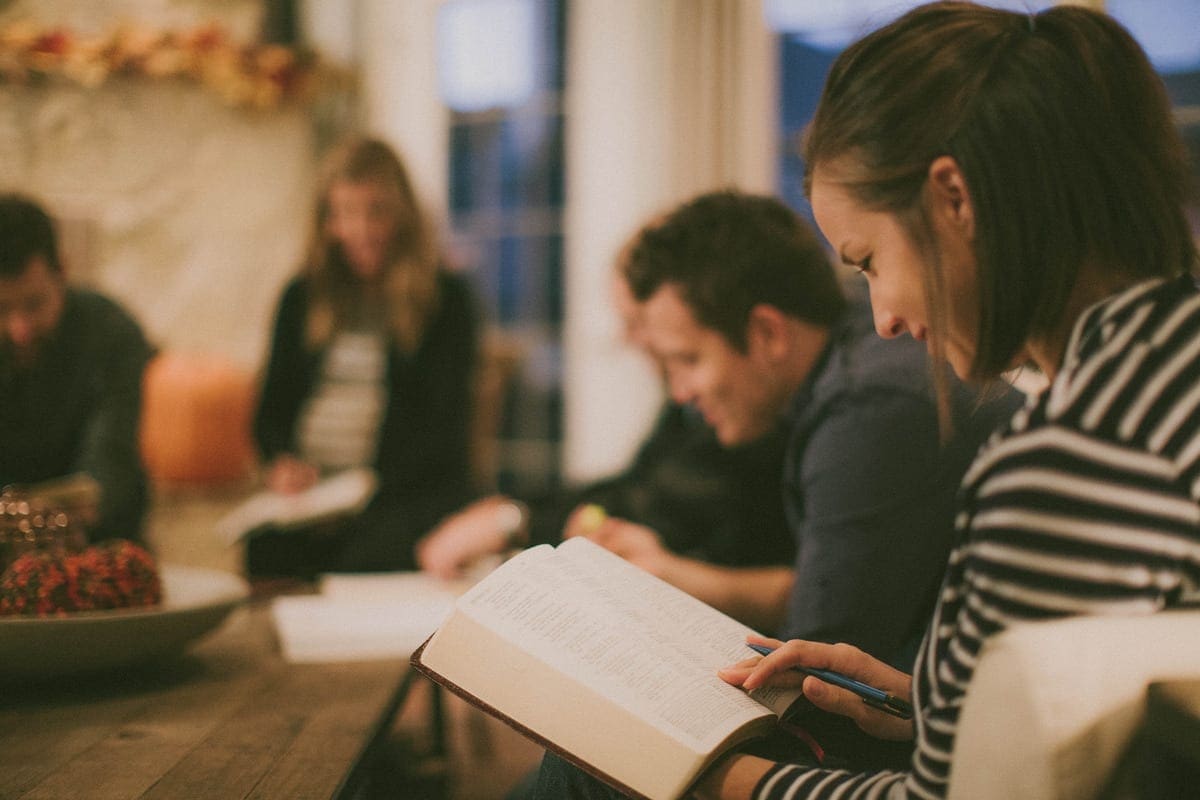 BIBLE STUDIES
WEDNESDAY 6:30PM
Every Wednesday night, adults are welcome to come to worship the Lord and then grow deeper in God's word thru teaching and preaching. Wednesday night service is a great place and time for you to grow in God's word. You will be challenged by the various series of teaching that takes place. God has gifted Crossroads with several different teachers that expound upon the word of God. There is something for everyone on Wednesday nights! From children to adults, there is something for everyone to enjoy and grow!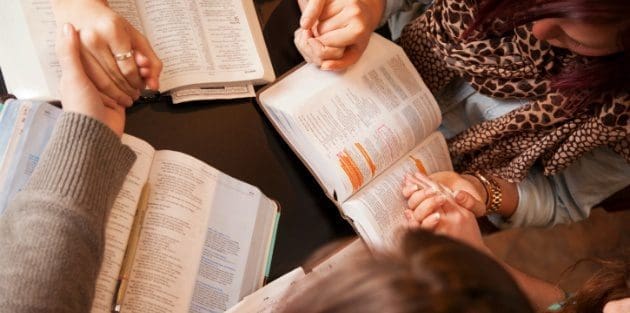 WOMEN'S MEETING
1ST & 3RD MONDAY OF EACH MONTH
This is a great opportunity to grow deeper in God's word. You will also find love, support, and acceptance. Our ladies have a fun time every time they come together. We also go on retreats, conferences and nights out! Our ladies' group is dedicated to one another thru prayer and encouragement through the word of God. Our name is "Our sister's keeper." Kim Tritt has been leading our women's group for over 10 years and has established a group that has a passion to know God and fulfills the call of the Holy Spirit in our lives. There is never a dull moment when you come to a ladies' meeting! Don't miss out on what God is doing, come and see!! Check our events calendar for all our upcoming events.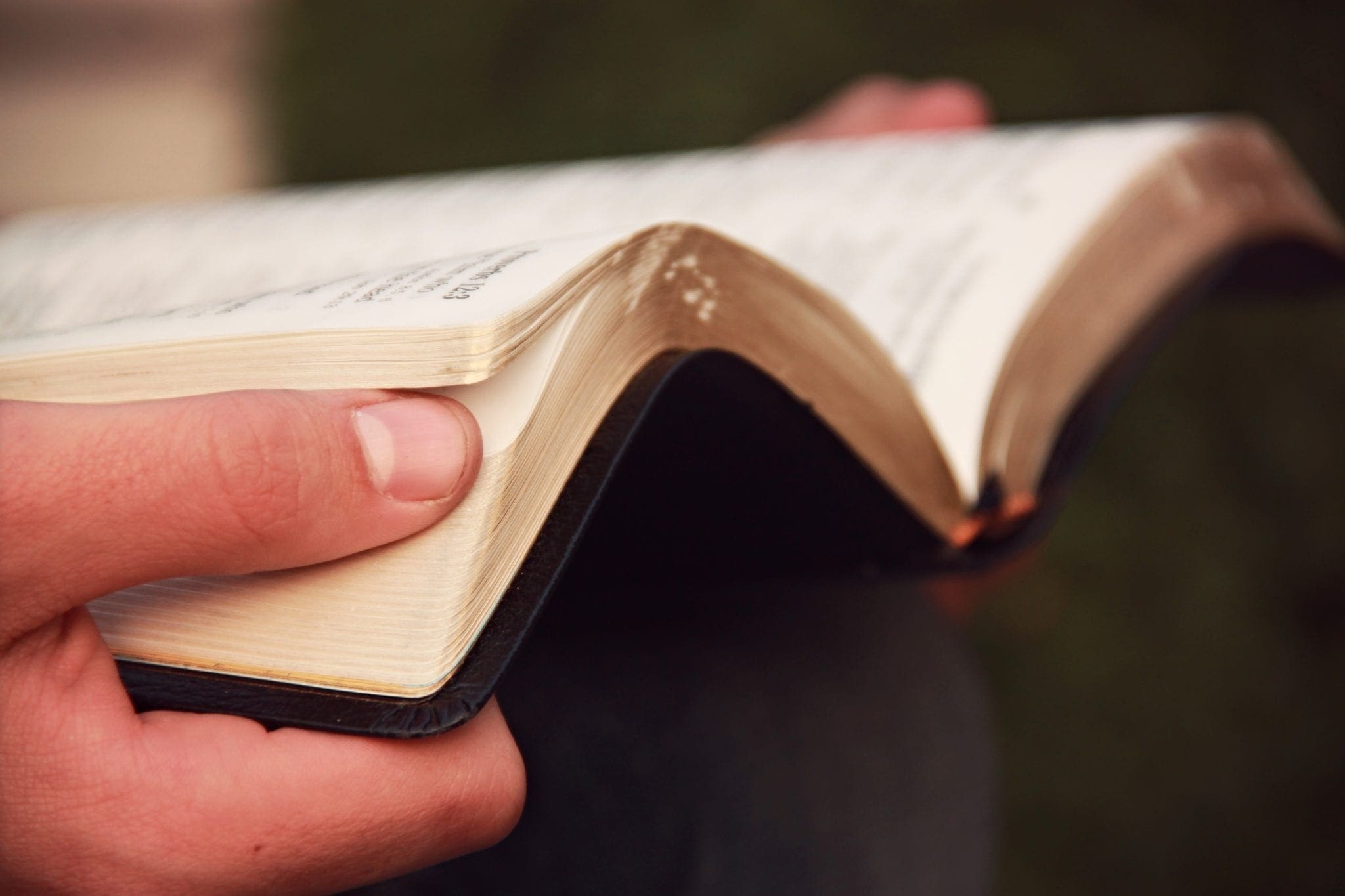 MEN'S MEETING
MONDAYS AT 7PM
A bi-weekly gathering for men to come to know the word of God, grow in the word of God and to share fellowship with other men. The bible says as iron sharpens iron, so a man sharpens another. How important is that to have in our lives as husbands, fathers, grandfathers, and men!! We need each other to grow. Come connect with men as they seek the heart of God.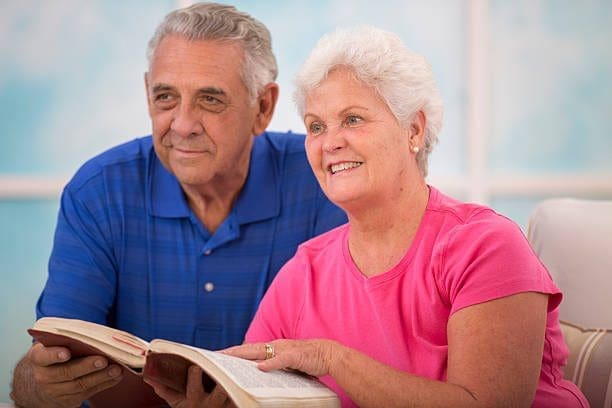 YOUNG AT HEART
ONCE A MONTH
Young at Heart-A group for exactly that, young at heart! This is a group for those 55 and older. Meeting once a month for fellowship and spiritual growth. You are never too old to connect and share with someone. This is the perfect place and group to belong to and share with others in the fun activities and food! Call the office to find out more!
CROSSROADS KIDZ ZONE
SUNDAY MORNINGS
Children's Ministry-"Crossroads Kidz Zone" is a vital part of our church! The children are the life and the future of the Body of Christ. On Sunday mornings our Kids enjoy fun music, crafts, and fun exciting lessons as they explore the word of God. Our mission and goal is to make the word of God come alive and for our kids to see and experience the love of God and power of the Holy Spirit that will be a rock and foundation for their whole life.