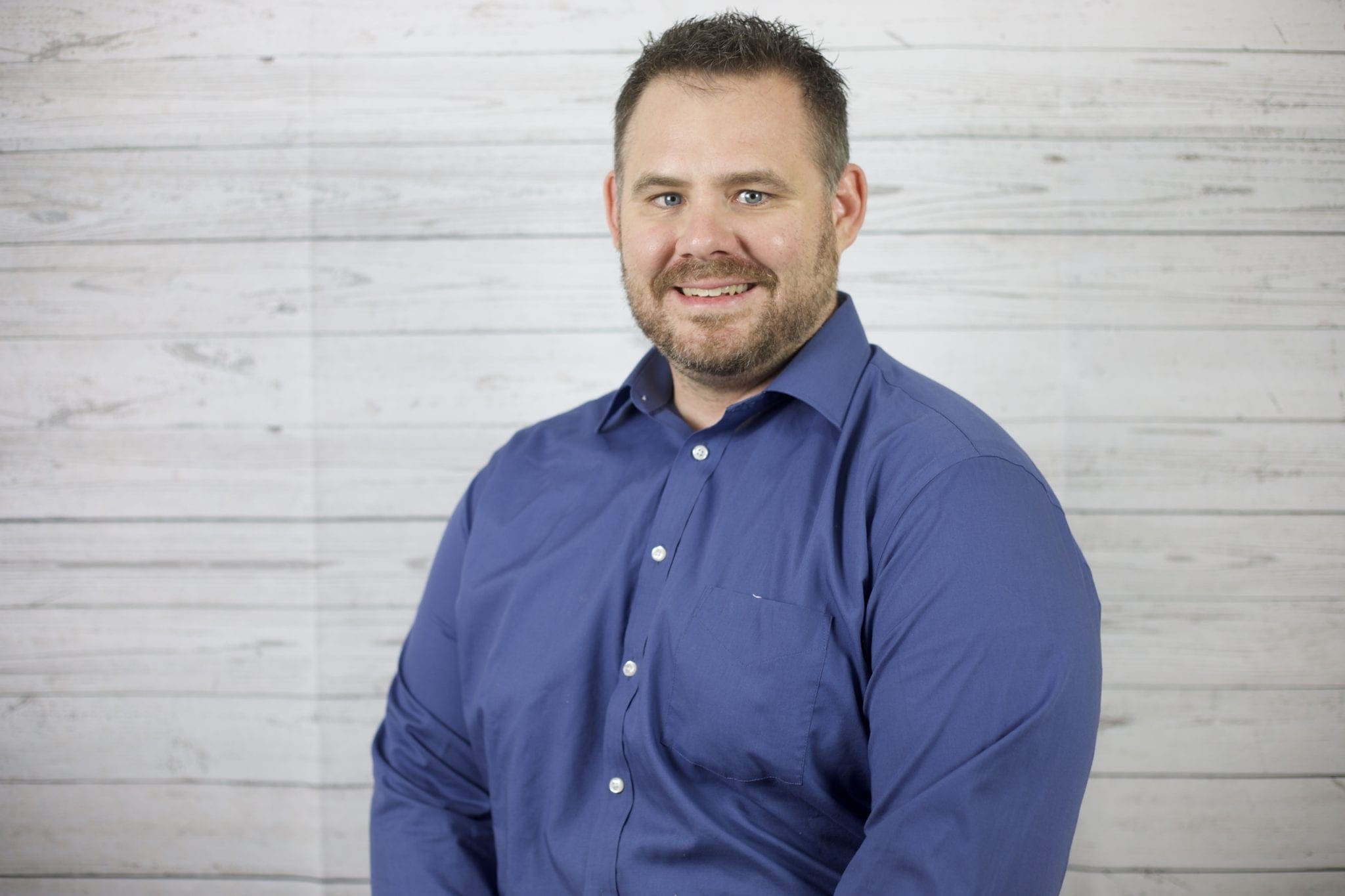 Meet Pastor John
Associate pastor and Youth Pastor at Crossroads Christian Fellowship
Pastor John and his wife Ashley have 3 kids. Twin girls and a boy. He came to Crossroads in 2004 from Ohio, where he was born and raised. He graduated from Cedarville University in 2004. He has a passion for missions! He loves his family, church and Ohio State Football in that order!
The heartbeat of Pastor John's ministry is loving people of all ages where they are at in life and showing them the real love of Christ that is able to transform all of us. With over a decade of ministry here at Crossroads, I can tell you that if you are looking for a place to connect with God and connect with other believers, this is the place for you. We are imperfect people, striving to be more like Christ, Serving him with our lives and love. One of the joys in my life, aside from my wife and kids, is seeing people get to know Christ and their lives being changed! There is nothing to big for God to do! The bible says, he laid out the stars in the sky and holds them in His hands, there is nothing in life that God cannot handle.
Proverbs 3:5-6
Trust in the Lord with all your heart, and lean not on your own understanding; In all your ways acknowledge Him, and He shall direct your paths.
Fun Facts About Pastor John!
Favorite Meal
Carne asada but prepared and eaten in mexico!
Favorite Movie
I don't have just one, so here they are..Rocky (all of them, even the new one creed!), Last of the Mohicans, Rudy, Counte of Monte Cristo and the Notebook(I know, Im a sap).
Favorite TV Show Growing Up
Saved by the Bell and Hey Dude!
Favorite Countries I've Visited